Beach Walk Hotel
Please call for hours
The Beach Walk Hotel, established in 1999, is a newly renovated 1930's hotel with historic charm. We are located just one building off of the famous Ocean City, Maryland Boardwalk — on 10th Street (mid Boardwalk). Within walking distance of the many attractions and restaurants along the Boardwalk and prime beach space, We have 16 rooms that are different in size and shape to accommodate different likes. Family owned and operated, the Beach Walk Hotel is sure to give you the home like feel that a true family vacation is all about. Most of our guests are return customers, and year after year have made the Beach Walk Hotel their "home away from home".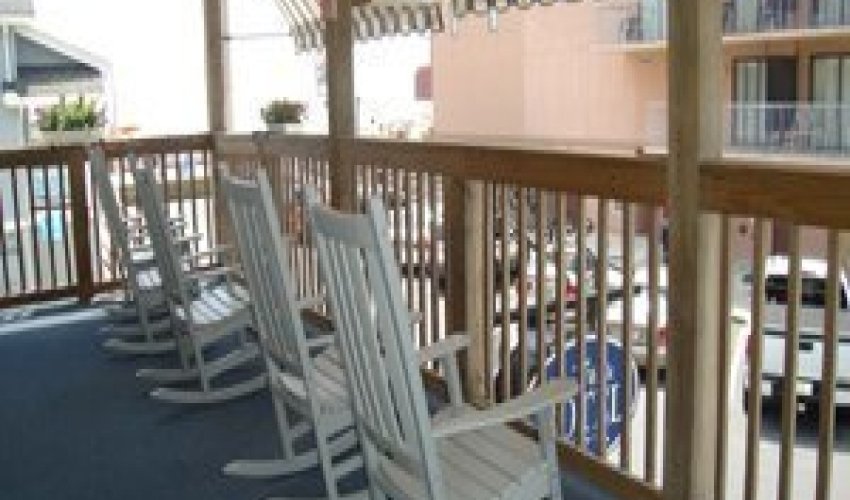 $$
Recent Reviews
TripAdvisor Traveler Rating
4
Beach Walk Hotel
116
#67 of 117 hotels in Ocean City
Very nice
Hubby and I spent 5 nights here. Super close to the beach, about 90 feet from the boardwalk. Room was super clean and the bed was comfortable. AC worked well. There was a microwave and fridge, clean...
A1798JEmelissab
2019-07-19 05:59:02
Beach Walk Hotel
Poor Service, Good Luck Sleeping
I had a terrible time at this hotel. It did seem to be clean, without bugs, and convenient as advertised, but I couldn't actually use it as a *hotel*. Before arriving, I was sent a mass email...
powys26
2019-10-15 10:53:35
Beach Walk Hotel
DO NOT STAY HERE!!
READ THIS !! This was the WORST hotel i have ever stayed at across the country. I booked a double bed and received a single and was told "sorry that's all we have" after paying for 6 nights in...
30garyy
2020-07-27 05:29:01
Beach Walk Hotel