Beach Walk Hotel
Please call for hours
The Beach Walk Hotel, established in 1999, is a newly renovated 1930's hotel with historic charm.  We are located just one building off of the famous Ocean City, Maryland Boardwalk — on 10th Street (mid Boardwalk). Within walking distance of the many attractions and restaurants along the Boardwalk and prime beach space, We have 16 rooms that are different in size and shape to accommodate different likes.  Family owned and operated, the Beach Walk Hotel is sure to give you the home like feel that a true family vacation is all about.  Most of our guests are return customers, and year after year have made the Beach Walk Hotel their "home away from home".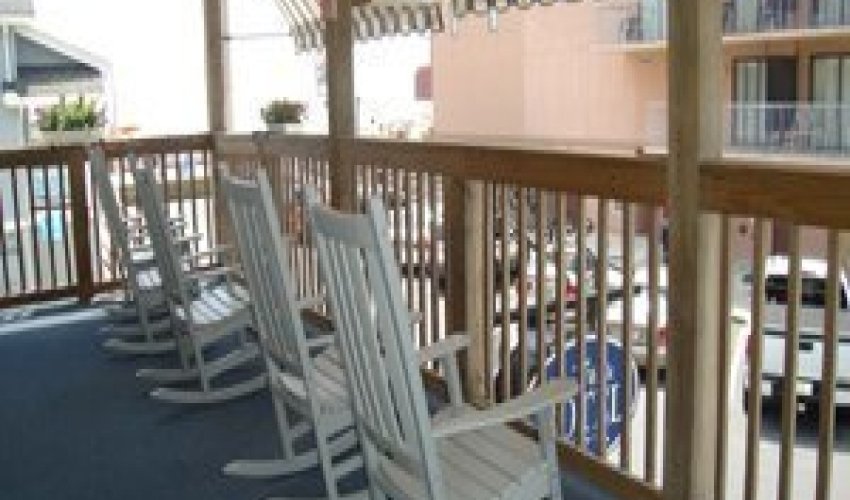 h lopez : 4 on 7/11/2023 6:50 am
Room was clean , asked for towels and they were there immediately. Needs a deadbolt to lock once you're inside . That one lock just doesn't feel safe at night . All in all I was comfortable and so close to everything plus parking was awesome . Never moved my car once . It was all at my fingertips . I will be back .
h lopez
1689058242
Beach Walk Hotel
Gregory Martin : 2 on 8/23/2023 4:15 pm
Great location near the beach. Room and service left much to be desired. Take a pass on this one.
Gregory Martin
1692807358
Beach Walk Hotel
Allyssa Stark : 5 on 9/9/2021 8:11 pm
The ladies who work here have been nothing short of phenomenal. The room was clean and picture perfect! We immediately felt at home and enjoyed our week there. The outside shower was nice and we had no issues hanging our stuff up outside to dry. Amazingly close to the beach without the crazy boardwalk prices. We want to bring the whole family next time. Will come again and again!!
Allyssa Stark
1631218319
Beach Walk Hotel