Beach Real Estate, Inc
9:00 am - 5:00 pm
Monday

9:00 am - 5:00 pm

Tuesday

9:00 am - 5:00 pm

Wednesday

9:00 am - 5:00 pm

Thursday

9:00 am - 5:00 pm

Friday

9:00 am - 5:00 pm

Saturday

9:00 am - 5:00 pm
Beach Real Estate's rental department provides weekly vacation and condo rentals in Ocean City, Maryland. Enjoy the highest quality condo rentals and townhouses in the Ocean City area. Our properties are detailed on this site; you may view them on the rental page. Our rental department is here to serve your vacation needs.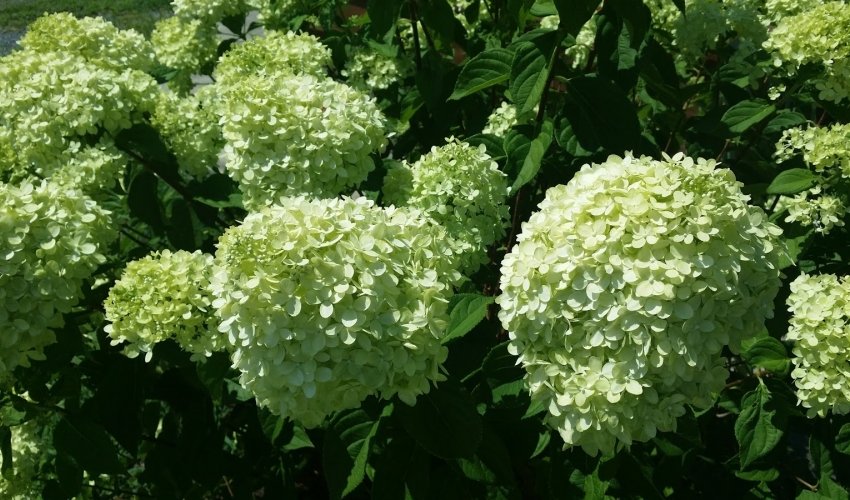 Kathleen Ameres : 1 on 8/24/2023 4:33 pm
Don't use them. The office is off the island, which is very inconvenient when coming from the north. We asked them to leave the keys so we could get in but they didn't we had to leave the island, drive an 1/2 hour to get them. Afterwards driving an hour to get back on the island with all the traffic. The house we rented was not as described and would suggest using a different agency when renting. After we left I sent a complaint letter, they basically blew me off and said they didn't care about the mold and hazards in the rental. Very poor customer service.
Kathleen Ameres
1692894824
Beach Real Estate, Inc
Donna Snyder : 5 on 2/11/2017 4:39 pm
My family and I rented from Beach Real Estate. Unfortunately we experienced automobile problems which ran us behind schedule. Mrs. Laslo of Beach Real Estate was kind enough to meet us at the rental property with the keys. She made us feel very comfortable and that if we needed anything to please not hesitate to call. The rental property was beautiful and our family vacation very memorable. I thank her so much for going out of her way.
Donna Snyder
1486831154
Beach Real Estate, Inc
Clo Newton : 5 on 7/30/2022 3:38 pm
Very nice people to deal with. I have rented with Beach Real Estate for over 5 years and I am always pleased with their service at
Clo Newton
1659195496
Beach Real Estate, Inc