Atlantic Tackle
8:30 am - 4:00 pm
Sunday

8:30 am - 4:00 pm

Monday

8:30 am - 4:00 pm

Tuesday

8:30 am - 4:00 pm

Wednesday

8:30 am - 4:00 pm

Thursday

8:30 am - 4:00 pm

Friday

8:30 am - 4:00 pm

Saturday

8:30 am - 4:00 pm
Atlantic Tackle is your one-stop shop for everything you need for a day on the water. With a wide selection of apparel, tackle, bait, and more, you can rest easy knowing Atlantic Tackle will have everything you need. Atlantic Tackle- we know fishing.

Mon-Sun: 5:00 am - 7:00 pm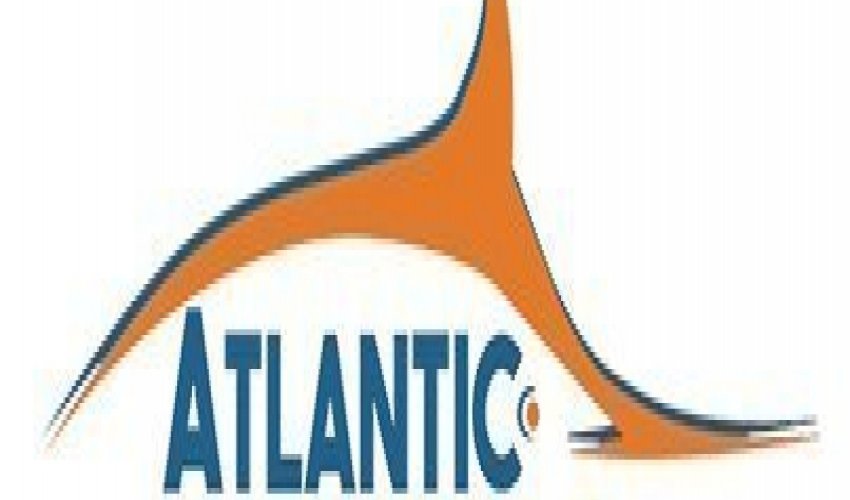 Chad Adams : 5 on 7/6/2023 11:50 am
Stopped here yesterday to get some fishing supplies and a replacement rod for one of my reels that broke. The guy behind the desk was super friendly and very helpful. I asked him a lot of different questions about flounder fishing in the bay in Ocean City and he was a book of knowledge. They have a large variety of both inshore and offshore fishing supplies. They offer frozen and live bait, all kinds of different fishing, lures and rigs, along with a huge variety of fishing rods and reels. They have a pretty big supply of fishing apparel like shorts, T-shirts, sweatshirts, hats for their own brand and also top names like Huk. This was my first time here, but based on my experience, I will definitely be back.
Chad Adams
1688644217
Atlantic Tackle
Dave Schneider : 5 on 8/14/2023 7:44 pm
I went here for the 2nd year in a row on our annual vacation to OC. This year I had to replace a broken reel and Pete was extremely helpful and friendly. I fully realize I'm a "small fish" to these guys, but they treat you like their top customer. I'm very appreciative of the kind, professional service!
Dave Schneider
1692042284
Atlantic Tackle
Denise Fish : 5 on 5/4/2019 10:56 pm
The cleanest tackle shop I've ever been in! Staff is friendly and prices are great, considering their location! Will definitely bring my son here on my next visit to Ocean City!
Denise Fish
1557010600
Atlantic Tackle