Atlantic Hotel
Opens at 11:00 am 11:00 am - 9:00 pm
Sunday

11:00 am - 9:00 pm

Monday

11:00 am - 9:00 pm

Tuesday

11:00 am - 9:00 pm

Wednesday

11:00 am - 9:00 pm

Thursday

11:00 am - 9:00 pm

Friday

11:00 am - 10:00 pm

Saturday

11:00 am - 10:00 pm
Celebrating over 120 years in downtown Berlin, MD, the Atlantic Hotel is one of Berlin's historic treasures. The hotel has been restored to its original Victorian era decor with 15 gracious and deluxe guest rooms, a large full service suite and a Gardner's Cottage.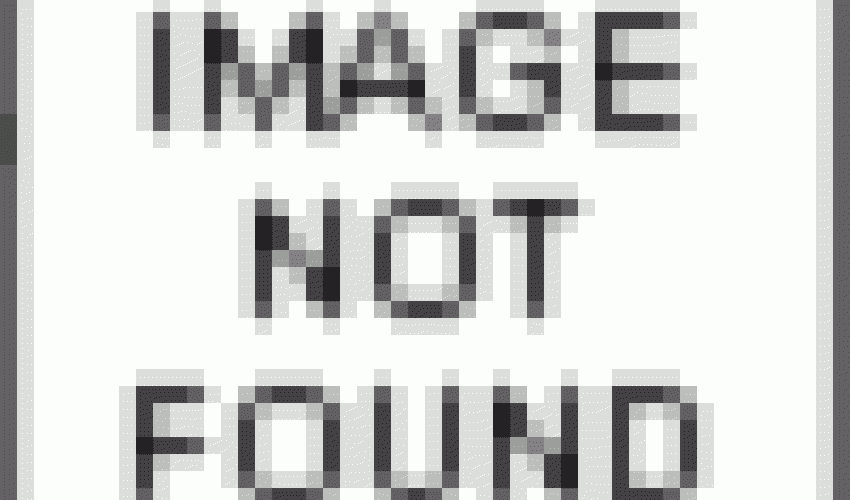 Recent Reviews
TripAdvisor Traveler Rating
4
Atlantic Hotel
17
#81 of 117 hotels in Ocean City
you get what you pay for
We had to find a room at the last minute and most places were already fully booked for the dates we needed. So with that in mind, at least we had a place to sleep and could park our car close to our...
grandma l
2016-07-06 16:19:54
Atlantic Hotel
You get what you pay for
I was very impressed with hotel staff. Especially the front desk. Everyone was pleasant and very helpful and accommodating when my son had an accident at the beach. The rooms, eh, not impressed...
laurennicole121387
2019-07-05 17:29:14
Atlantic Hotel
Best decision ever!
We made a last minute trip right before Labor day to spend it with some friends from Delaware. There was not a lot of availability and prices were extremely high everywhere we looked. We finally...
S9407DCjasonf
2021-09-09 17:34:59
Atlantic Hotel