Assateague Greens Golf Center
Opens at 8:00 am 8:00 am - 5:00 pm
Sunday

8:00 am - 5:00 pm

Monday

8:00 am - 5:00 pm

Tuesday

8:00 am - 5:00 pm

Wednesday

8:00 am - 5:00 pm

Thursday

8:00 am - 5:00 pm

Friday

8:00 am - 5:00 pm

Saturday

8:00 am - 5:00 pm
Assateague Greens Golf Center offers a driving range and 9 hole golf course. Rates & Info are subject to change. Please call 410-213-7526 for updates.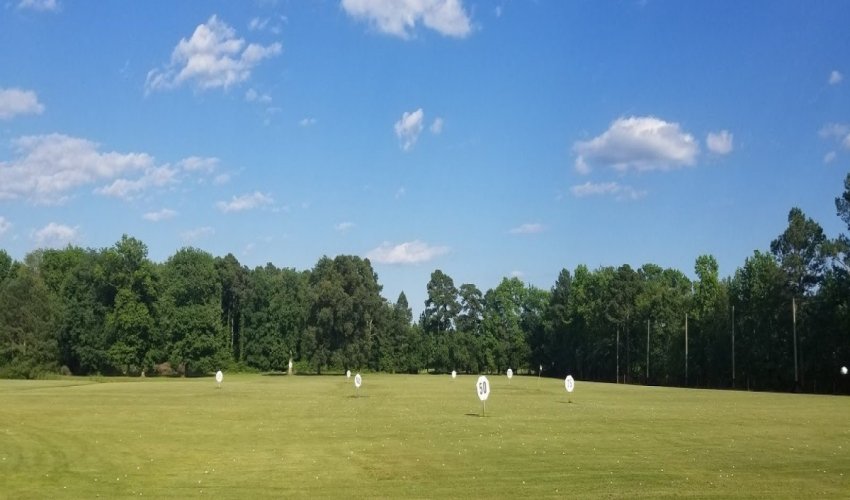 Recent Reviews
TripAdvisor Traveler Rating
4
Assateague Greens Golf Center
8
#54 of 70 Outdoor Activities in Ocean City
Good for Fine-Tuning
Go.od driving range and 9-hole course. Greens were in better than reasonable shape. I like warming up here before taking on Eagle's Landing or other courses primarily because wind is often a...
JCSmithIII
2019-01-16 08:02:43
Assateague Greens Golf Center
Practice your short game!
This is a great place to practice your iron play. With holes from 100 to 185 yards it offers you a good selection of your clubs. Also practice greens for chipping and putting are available! Great 9...
Jeffrey J
2019-04-18 16:00:03
Assateague Greens Golf Center
pass next time
My nephews played 9 holes and I practiced at the driving range. It was ok, but a bit run down with worn turf mats and the practice putting green was in bad shape. With a bit of work, this place has...
Kelly M
2021-07-13 17:26:31
Assateague Greens Golf Center