Assateague Greens Golf Center
8:00 am - 5:00 pm
Sunday

8:00 am - 5:00 pm

Monday

8:00 am - 5:00 pm

Tuesday

8:00 am - 5:00 pm

Wednesday

8:00 am - 5:00 pm

Thursday

8:00 am - 5:00 pm

Friday

8:00 am - 5:00 pm

Saturday

8:00 am - 5:00 pm
Assateague Greens Golf Center offers a driving range and 9 hole golf course.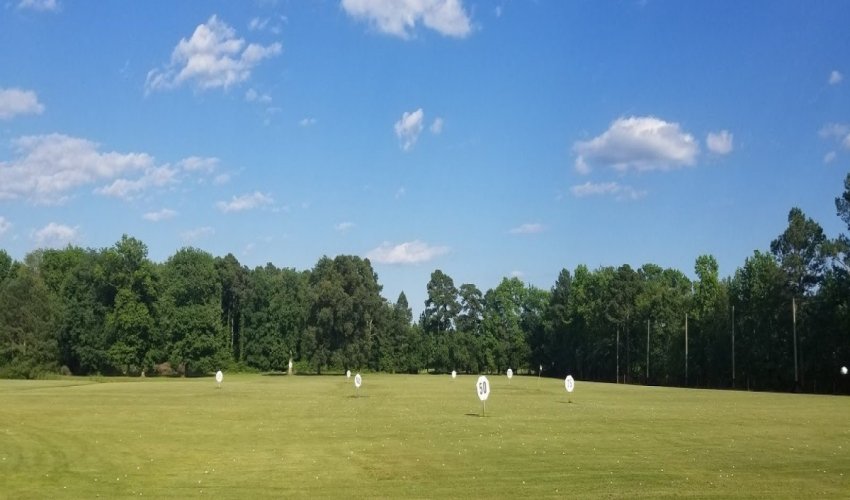 Recent Reviews
Assateague Greens Golf Center
Brannon Wheeler : 3 on 11/12/2023 12:49 am
People are very nice. Bathrooms are really clean. Tees on range are too short. Price for a bucket of balls is reasonable. Faculties are not great but only two minutes from eagles la sing golf course which does not have a range.
Brannon Wheeler
1699750146
Assateague Greens Golf Center
Erik Doran : 2 on 7/26/2019 1:44 am
9 hole par 3 course with holes ranging from 100 to 185 yards. Greens are small and roll like the fairway on a normal course. No fairways or fringe made it difficult for my kids to get to the hole with no extra roll. Everything outside of the greens was cut as rough. $15 for 9 holes walking is steep for what you get. I had to cut our round 2 holes short as they close at 7 pm sharp.
Erik Doran
1564105452
Assateague Greens Golf Center
Lee Stoltzfus : 1 on 7/2/2023 4:09 pm
a terrible run business.. took my 3 boys and pd 120.00. way overpriced, I was forced to rent a 4th bag and was told it was to speed up play.. we then went out to the first tee only have 6 players playing in a group together.. not youth friendly they don't allow any kids 8 and under on the course.
for 10.00 dollars more u can play 18 holes in the afternoon at Rums Point.
OC local businesses are amazing but not this place!!
Lee Stoltzfus
1688314180
Assateague Greens Golf Center