Assateague Diner + Bar
Opens at 8:00 am 8:00 am - 10:00 pm
Sunday

8:00 am - 10:00 pm

Monday

8:00 am - 8:00 pm

Tuesday

8:00 am - 8:00 pm

Wednesday

8:00 am - 10:00 pm

Thursday

8:00 am - 10:00 pm

Friday

8:00 am - 10:00 pm

Saturday

8:00 am - 10:00 pm
Type:
American
,
Beach Food
,
Sandwiches & Subs
,
Seafood
Features:
Accommodates Groups
,
Bar/Lounge
,
Carry-Out
,
Kid Friendly
,
Lite Fare
,
Open Year Round
Indulge in classic diner food for breakfast, lunch or dinner served with an exceptional coastal twist.
Take advantage of the "grab-and-go" menu. Specials include:
The Foal - eight pieces of fried chicken, two cold subs, one pint of cole slaw and one pint of potato salad.
Just chicken - eight pieces, $14.99; 12 pieces, $20.99; 16 pieces, $26.99; 24 pieces, $35.99; and 48 pieces, $71.99.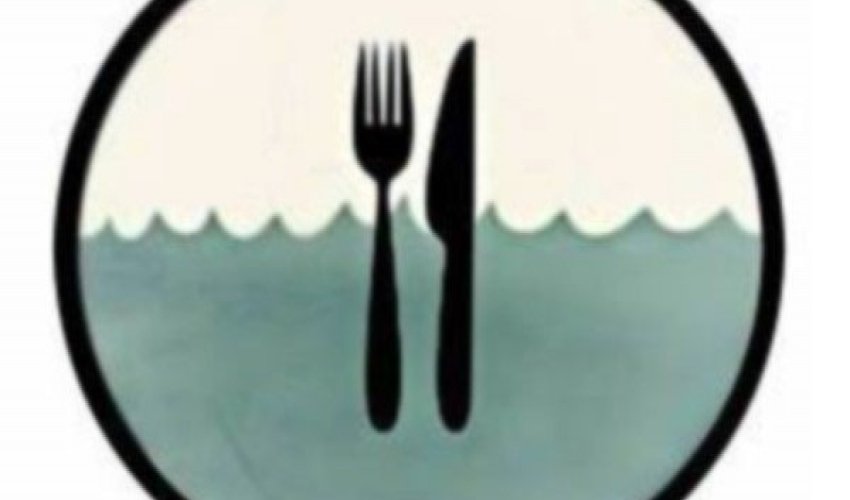 $
Recent Reviews
TripAdvisor Traveler Rating
3
Assateague Diner + Bar
16
#325 of 413 Places to Eat in Ocean City
Keep going
Stopped in for dinner, my wife had the tuna and I had the chicken chesapeake, the chicken was covered with peppers which I don't like, no biggie I picked them off and ate it, the wife's tuna was raw...
afojc
2020-12-04 14:25:32
Assateague Diner + Bar
Pastor david r
Went in last night around 6pm no one in restaurant slot of dirty tables bar full in other room stood waiting along time finally went into full bar lady tending bar said in a snarky voice that she...
kellyrD8352IB
2021-04-23 07:02:46
Assateague Diner + Bar
Good food and friendly service
Great breakfast, plenty of food, friendly service and good bloody marry. Will definitely be coming back.
HyViz
2021-10-31 14:40:29
Assateague Diner + Bar