32 Palm
7:00 am - 9:00 pm
Sunday

7:00 am - 9:00 pm

Monday

7:00 am - 9:00 pm

Tuesday

7:00 am - 9:00 pm

Wednesday

7:00 am - 9:00 pm

Thursday

7:00 am - 9:00 pm

Friday

7:00 am - 9:00 pm

Saturday

7:00 am - 9:00 pm
Type:
American
,
Caribbean
,
Seafood
Features:
Accepts Reservations
,
Fine Dining
,
Open Year Round
Ocean City's best kept secret, serving breakfast, lunch, and dinner every day. Don't miss out on the seasonal brunch menu every Saturday and Sunday in the off-season, as well as exciting wine dinner events and a daily Happy Hour year-round. 
If you're in the mood for lite-fare, stop in the lounge for lunch or small plates, available through dinner hours as well. Sit back back at the sleek, newly-designed full-service bar, service an extensive list of beer, wine, and cocktails. 
32 Palm's inviting décor fuses the perfect atmosphere with Eastern shore favorites for an exceptional dining experience. Featuring routinely updated menus, adapting to the highest quality local ingredients and fresh seafood any time of the year.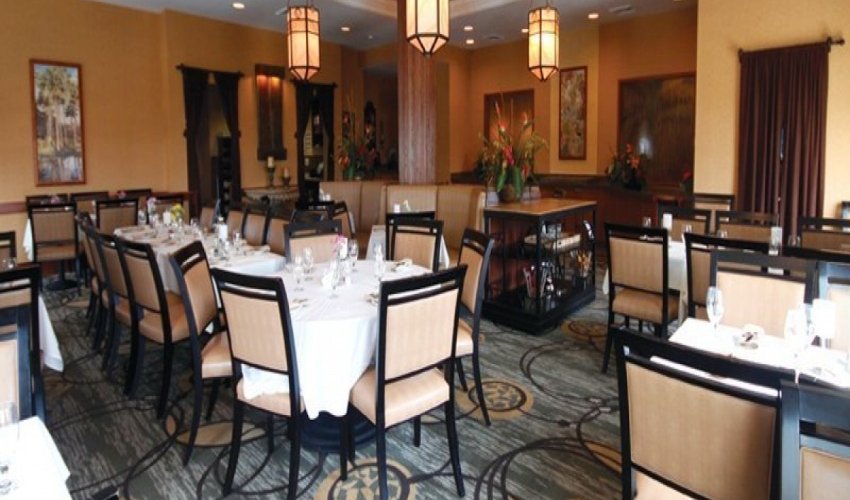 $$ - $$$
Recent Reviews
TripAdvisor Traveler Rating
4
32 Palm
229
#103 of 413 Places to Eat in Ocean City
Over-priced!
We stayed at this hotel, so we had a few breakfasts and one dinner here. Service is fast and friendly. Food is tasty but VERY over-priced. My husband got crabcakes for dinner that were very expensive...
BernaM521
2022-07-29 12:10:52
32 Palm
Almost a secret place to eat
Had reservations at five. Seated promptly, had the lobster, nice. The wife had the filet excellent. Plenty of room for walk in tables. Nice sides a great experience overall.
Allan S
2022-09-10 17:04:55
32 Palm
hotel-hosted. Not operated directly by the hotel
Small menu,. big prices. NOT what you might expect. They might run out of items...have a second choice ready.
jdbrandt17042
2023-02-06 02:02:08
32 Palm