We're into the month of August and that means the school season is right around the corner. Before the summer comes to an end, we want you to make the most out of the remaining weeks. Spend time with your family or even go on a solo trip by yourself. We are inviting you to relax and enjoy the next few weeks around Maryland's Coast.
Here are just some of our recommendations to see and stop by:
Though they are open year-round, Chesapeake Bay Farms is the last standing dairy farm in Worcester County. Support your local cows and plan to grab a delicious scoop (or two, we won't judge) of ice cream. Their shop has two locations one in Pocomoke and the other in Berlin. They also now offer a delivery service of their seafood, dessert, and bread items.
The Delmarva Discovery Center in Pocomoke City welcomes you to explore, learn and imagine. The museum is self-guided and open with an admission fee. Visitors can touch marine life in the touch pool, watch Mac and Tuck their north American river otters during a feeding, walk aboard a steamship, learn about Delmarva history and enjoy their interactive exhibits.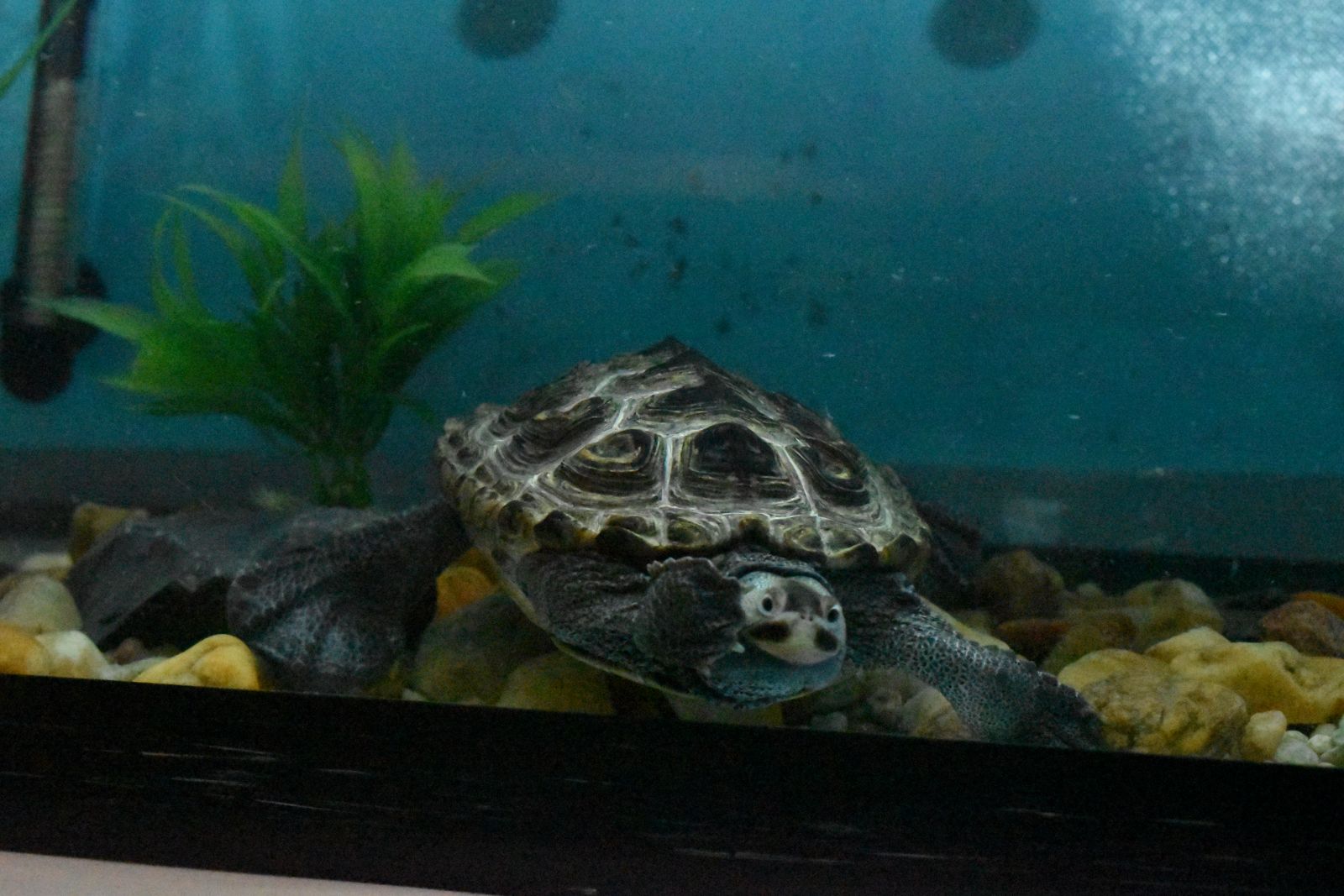 It's not summer without visiting the beach! There are many to choose from including Assateague Island National Seashore, Assateague Island State Park, or Ocean City's 10 miles of beach. Some other hidden gems to enjoy a water night on the bay are Public Landing Beach at the end of Public Landing Wharf Road outside of Snow Hill, MD, and Homer Gudelsky Park at 13055 Old Bridge Road, Ocean City, MD 21842. The county park locations are the perfect hidden gem to sit back and enjoy the local's spot.
Purchase fresh kettle popcorn at Fisher's Popcorn. Their location has recently expanded from the boardwalk into a second location in West Ocean City. Grab your very own bucket of delicious caramel popcorn at their new spot located at 12449 Ocean Gateway, Ocean City, MD 21842.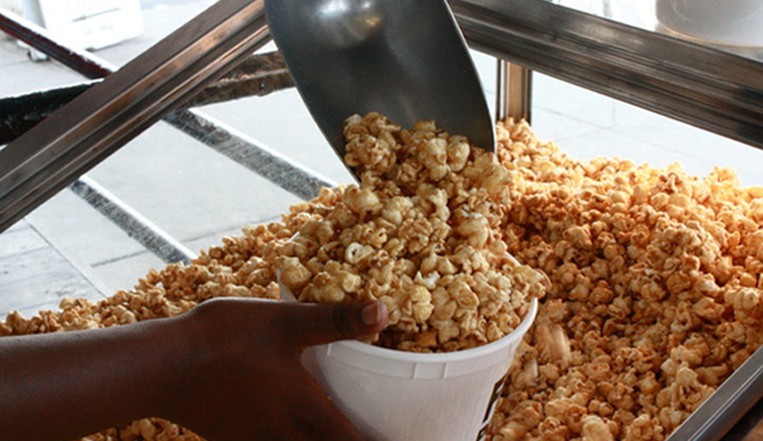 Check out the whimsical Mermaid Museum in downtown Berlin. From artifacts to unique treasures, this museum welcomes you to hear, see and touch everything Mermaid. The gift shop includes mermaid merch, tails, and jewelry. To visit this attraction, the admission price is $11 per person. Learn more here!