Windmill Creek Vineyard & Winery
Closed
Sunday

12:00 pm - 9:00 pm

Thursday

12:00 pm - 9:00 pm

Friday

12:00 pm - 9:00 pm

Saturday

12:00 pm - 9:00 pm
Windmill Creek Vineyard and Winery is a new, family owned and operated vineyard and winery on an old family farm. The family has farmed this land for almost a century and as fifth and sixth generations of farmers, they have decided to take the farm in a new direction.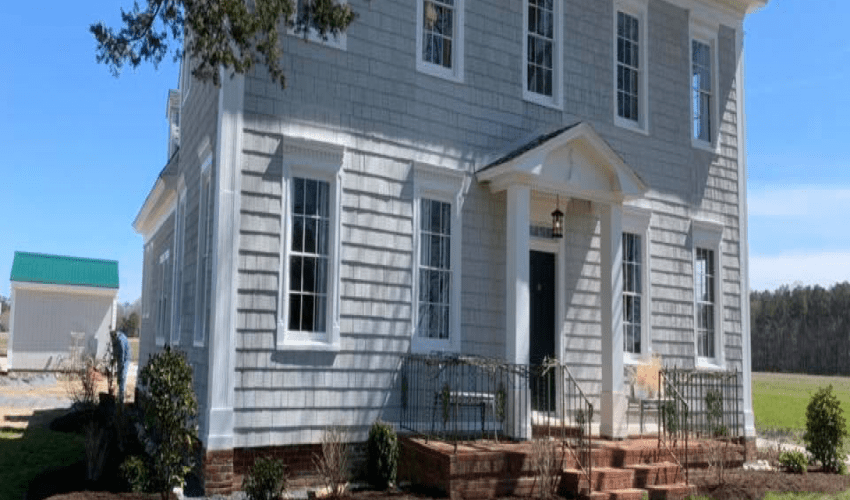 Recent Reviews
TripAdvisor Traveler Rating
5
Windmill Creek Vineyard & Winery
16
#5 of 9 things to do in Berlin
Take a drive out of OC
Worth the drive from Ocean City & it's not far. The day we were there they were having an event so it was fairly full. But the house was not open, so no historical facts about the family & no wine...
EMounts
2020-10-24 04:44:43
Windmill Creek Vineyard & Winery
Delightful time
We just had such a nice visit this past weekend. The outside accommodations were perfect with fire pits, lights, tables. We really enjoyed the dry red wine 🍷
wendyhI3875JZ
2020-11-10 01:57:05
Windmill Creek Vineyard & Winery
Wonderful last minute dinner
I recently visited Windmill Creek this past Saturday after a biking adventure at Assetuge Island. It was a last minute decision as many places were closed for the season/COVID and we were blown away...
tejema
2020-12-15 06:24:04
Windmill Creek Vineyard & Winery