Windmill Creek Vineyard & Winery
12:00 pm - 8:30 pm
Sunday

12:00 pm - 8:30 pm

Thursday

12:00 pm - 8:30 pm

Friday

12:00 pm - 8:30 pm

Saturday

12:00 pm - 8:30 pm

Monday

12:00 pm - 8:30 pm

Tuesday

12:00 pm - 8:30 pm

Wednesday

12:00 pm - 8:30 pm
Windmill Creek Vineyard and Winery is a new, family owned and operated vineyard and winery on an old family farm. The family has farmed this land for almost a century and as fifth and sixth generations of farmers, they have decided  to take the farm in a new direction.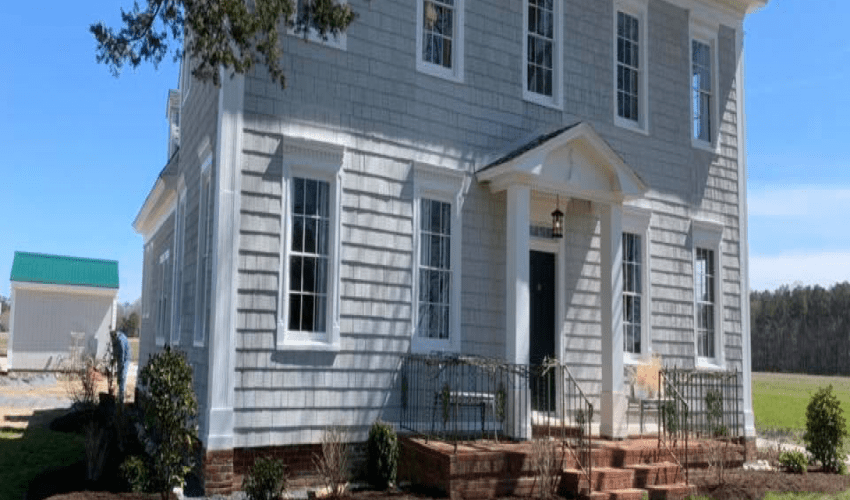 Recent Reviews
TripAdvisor Traveler Rating
5
Windmill Creek Vineyard & Winery
22
#4 of 11 things to do in Berlin
Sippin with the Sloths
My daughter and I attended "Sippin with the Sloths" June 20th at the Windmill Winery. This was sponsored by Barnhill Preserve. We were really looking forward to this event. However, it was very...
263karenp
2022-07-21 16:34:20
Windmill Creek Vineyard & Winery
Nice night
We went on a Sunday evening for the music, food and if course the wine. You can't beat free music, a food truck and a bottle of their wine. We always look to see what they have going on when we are...
694stephenh
2022-09-29 02:54:04
Windmill Creek Vineyard & Winery
Wonderful winery
We were away for a girls trip and stopped in from Ocean city. We enjoyed the wine options including slushies. We each got the flight and enjoyed them inside on the velvet couches. Many options for...
jackiedif
2022-10-15 13:56:38
Windmill Creek Vineyard & Winery