Princess Royale Oceanfront Resort
Closed
Sunday

12:00 am - 11:59 pm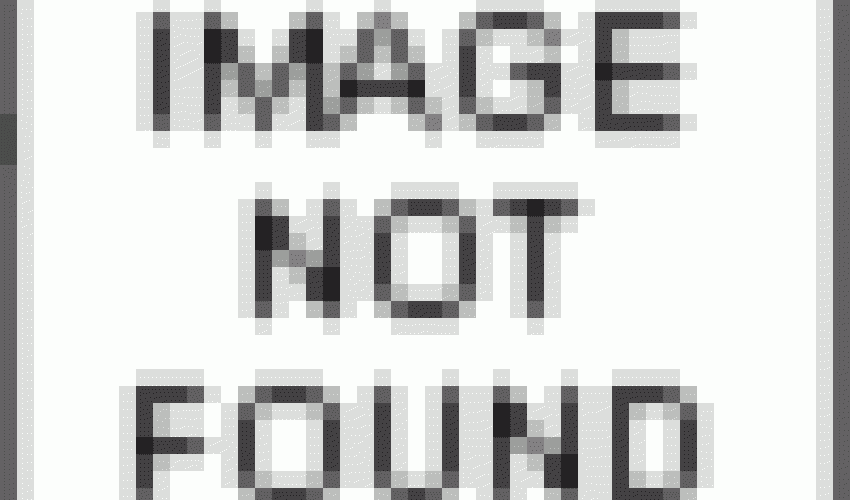 $$$$
Recent Reviews
Travelers Choice 2020
TripAdvisor Traveler Rating
5
Princess Royale Oceanfront Resort
3344
#6 of 116 hotels in Ocean City
We received the "Royale" treatment
First class facility! Can't say enough about out stay. The room was spotless, the staff super friendly and courteous and what a view! Oceanfront 3 bedroom condo...beautiful. Our room was spacious...
rodetripps
2021-02-23 05:03:13
Princess Royale Oceanfront Resort
True hospitality
We had a very stressful 3 1/2 hour drive but upon arrival the level of customer service we received from super star Nirva, she made all of our stresses melt away. With employees like her it brings...
Cherisebettis
2021-03-10 16:14:12
Princess Royale Oceanfront Resort
very nice place, but amenities lacking
THE GOOD We had a clean, corner ocean viewing room. Staff was very friendly and helpful and accommodating. Maintenance staff very responsive. Much better deck chairs than I find at most beach house...
725rayv
2021-03-13 07:07:14
Princess Royale Oceanfront Resort