Ocean 1 Hotel & Suites
Please call for hours
Only a few steps away, enjoy your day on the well guarded beach, bike riding, roller, or stroll the boardwalk. Catch the tram for a liesurely sightseeing boardwalk tour from beginning to end. Want a little more action? You will find jet skiing, parasailing, dinner cruises and miniature golf just a short walk to the bay. It takes only minutes to reach great golf courses or go antiquing in nearby Berlin, the town where "Runaway Bride" was filmed. Of course, don't forget the short trip to Assateague Island to see the famous wild ponies.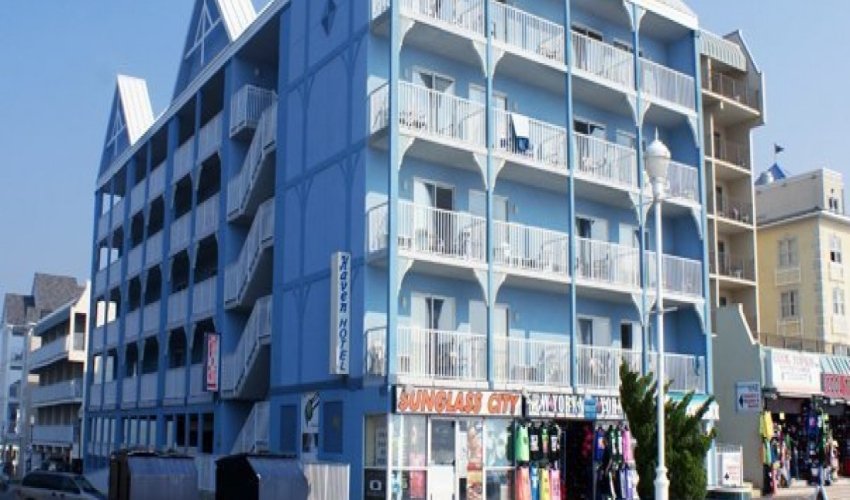 $$$
Recent Reviews
TripAdvisor Traveler Rating
4
Ocean 1 Hotel & Suites
314
#54 of 116 hotels in Ocean City
DO NOT TRUST THIS HOTEL
Thursday. I found out I could possibally have been exposed to the virus from a coworker who has tested positive and has all the systems. She is having a very rough time. Even though I do not have any...
ninasI9054WQ
2020-07-15 10:09:22
Ocean 1 Hotel & Suites
Rip off
No blankets, just a spread & sheet. large stains on the carpet, Coffee maker but no cups. They do not advertise that it is a seasonal arear and most business closed after labor day. The manager...
BoardingPass301942
2020-10-14 07:30:22
Ocean 1 Hotel & Suites
Left Upon Arrival
I was given this hotel through Hotwire it had the nerve to have a three star rating. When myself and my husband open the door all you smelled was mold; the carpet was old the appliances were old the...
veden94
2020-11-17 03:35:26
Ocean 1 Hotel & Suites