Ocean 1 Hotel & Suites
Please call for hours
Only a few steps away, enjoy your day on the well guarded beach, bike riding, roller, or stroll the boardwalk. Catch the tram for a liesurely sightseeing boardwalk tour from beginning to end. Want a little more action? You will find jet skiing, parasailing, dinner cruises and miniature golf just a short walk to the bay. It takes only minutes to reach great golf courses or go antiquing in nearby Berlin, the town where "Runaway Bride" was filmed. Of course, don't forget the short trip to Assateague Island to see the famous wild ponies.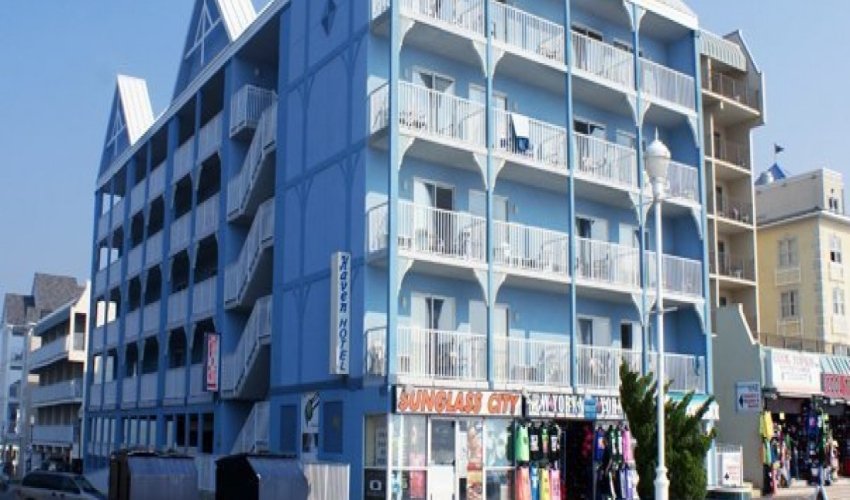 Taurus430 : 4 on 10/12/2023 1:01 am
First time trying this hotel, but I come to OCM every year. We normally stay further north up the boardwalk, but wanted to stay more in the lower part and this hotel is a good location. It's right on the boardwalk and a great looking building. The prices are very good here and the staff is wonderful. Very helpful. The cons are there's no parking right at the hotel, just maybe 8 spots always filled, so you have to park away. The other thing is the mattress was too soft, that gave me a backache. Otherwise the room was large and very clean. I will return.
Taurus430
1697072516
Ocean 1 Hotel & Suites
Joy Stewart : 5 on 7/31/2023 12:17 am
We come here every summer. How could you get any better than this? Wonderful place to stay. Clean rooms and great service.
Joy Stewart
1690762627
Ocean 1 Hotel & Suites
Terry McMullen : 5 on 10/7/2023 1:56 pm
Absolutely love the hotel 🏨 Jet tub, kitchenette, spacious room, view from balcony.Everyting was fantastic 😍
Terry McMullen
1696686979
Ocean 1 Hotel & Suites