Ocean City Golf Getaway
9:00 am - 5:00 pm
Monday

9:00 am - 5:00 pm

Tuesday

9:00 am - 5:00 pm

Wednesday

9:00 am - 5:00 pm

Thursday

9:00 am - 5:00 pm

Friday

9:00 am - 5:00 pm
Welcome to Ocean City, Maryland, the hottest vacation spot and now the newest golfing destination on the East Coast! Ocean City Golf Getaway is pleased to provide you with one stop hassle free shopping for your golfing vacation. As you review our web site you will see we have made your choices simple. Included are varieties of all inclusive service oriented packages with hotels, golf package companies, condominiums, restaurants, golf schools and courses, and entertainment.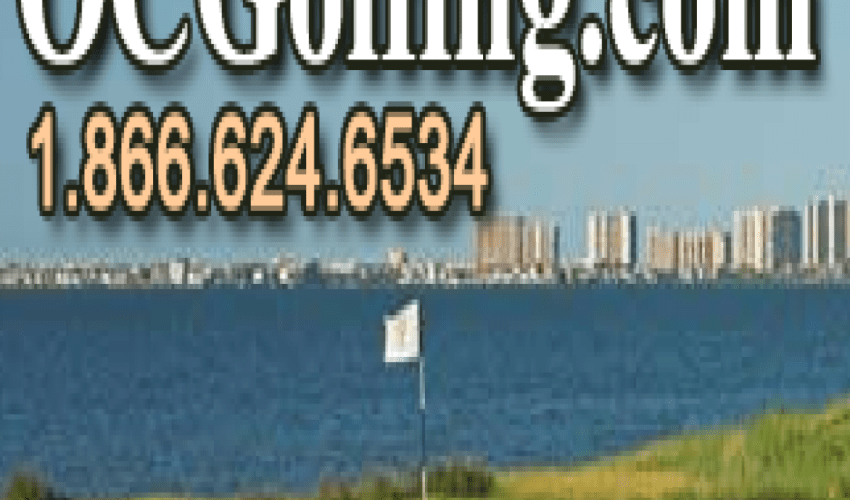 Grace Pennewell : 1 on 2/28/2022 7:59 pm
Terrible customer service over the phone. Do better.
Grace Pennewell
1646078352
Ocean City Golf Getaway
Bill Falter : 5 on 10/18/2018 12:05 pm
Did a great job on our golf package.
Bill Falter
1539864331
Ocean City Golf Getaway
Adrienne : 5 on 9/7/2019 12:06 pm
Very nice facility.
Adrienne
1567857986
Ocean City Golf Getaway