Main Street Deli
Open Now 8:00 am - 6:00 pm
Sunday

11:00 am - 3:00 pm

Monday

8:00 am - 6:00 pm

Tuesday

8:00 am - 6:00 pm

Wednesday

8:00 am - 6:00 pm

Thursday

8:00 am - 6:00 pm

Friday

8:00 am - 6:00 pm

Saturday

10:00 am - 4:00 pm
Type:
American
,
Farm Fresh
Features:
Cafe/Deli
,
Carry-Out
Sandwiches made to order, soups made in house, fresh baked goodies, and prices that are just as pleasing as the food. Stop in and see for yourself!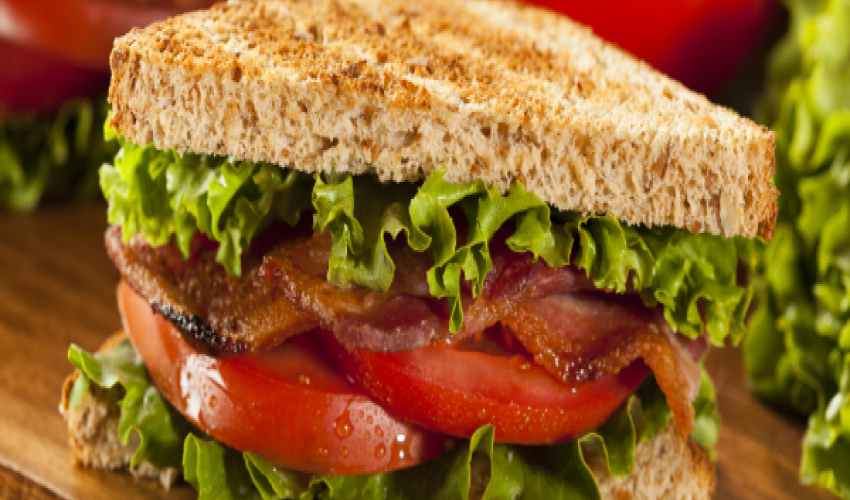 $
Recent Reviews
TripAdvisor Traveler Rating
4
Main Street Deli
7
#30 of 62 Places to Eat in Berlin
Nothing Special
As many times as I have been in Berlin, I had never heard of this place until looking for a different lunch spot on Google. Other reviews are spot on saying this place is overpriced. A sandwich...
SalErgrapes
2015-10-26 16:58:32
Main Street Deli
CHICKEN SOUP
I love her chicken noodle soup! I'ts perfect when its cold out or when you are sick!! Yeah the parking can suck but that doesn't stop me!
Erica S
2018-03-14 07:43:32
Main Street Deli
We just had the best lunch
We just had the best lunch here! Berlin is such a beautiful little spot! It was a little crowed for us today, as it is a beautiful day. So we decided to grab a deli sandwich and chips~it was a great...
LynnJewell
2020-10-03 09:43:04
Main Street Deli