Holiday Inn Express & Suites Ocean City
Closed
Sunday

12:00 am - 11:59 pm
Great Location!
Come make your stay with us in Ocean City, Maryland. We are your sports tournament headquarters in O.C. Adjacent to soccer, softball, lacrosse fields and indoor complex at Northside Park. Also enjoy running, walking, biking and roller-blading. Special Rates Available For Groups.
A few minutes to the beach and restuarants will make your vacation here and relaxing and easy getaway.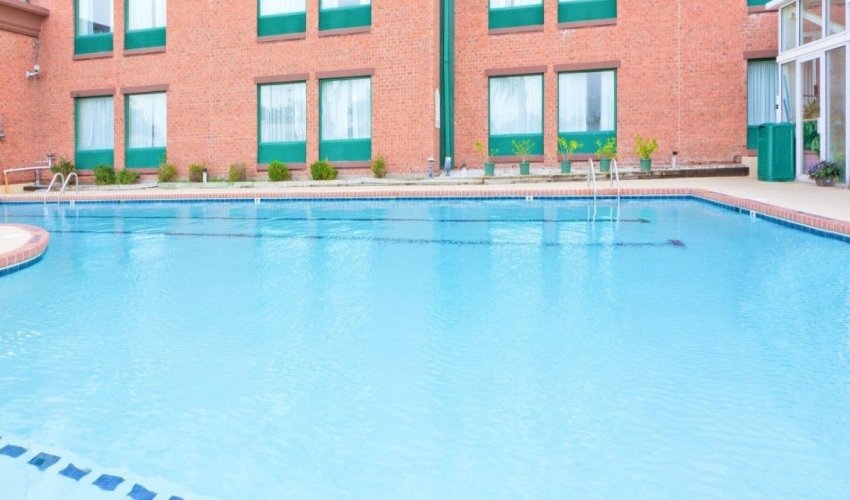 $$$
Recent Reviews
Travelers Choice 2020
TripAdvisor Traveler Rating
4
Holiday Inn Express & Suites Ocean City
454
#24 of 116 hotels in Ocean City
clean
it was clean and I loved the shower head there it was awesome we stayed for 3 nights. the staff was vary nice and helpful. no room service right now due to covid 19 but that didn't bother us you just...
4Lauren57
2020-09-19 17:22:08
Holiday Inn Express & Suites Ocean City
Great stay during COVID-19
I recently had the opportunity to come to the area to meet a new Grandchild. During the Pandemic I was very concerned about where I would stay and the risks associated with travel. I was very...
pmc3mom
2020-10-10 05:04:23
Holiday Inn Express & Suites Ocean City
It's ok
Normal this hotel is pretty good, but it seems now it is ago of Covid. There is no housekeeping, if you run out of shampoo etc you sre on your own. If your booking in ocean city, leave this hotel...
maryannbG3645TL
2021-03-22 04:14:18
Holiday Inn Express & Suites Ocean City