Holiday Inn Express & Suites Ocean City
Closed
Sunday

12:00 am - 11:59 pm
Great Location!
Come make your stay with us in Ocean City, Maryland. We are your sports tournament headquarters in O.C. Adjacent to soccer, softball, lacrosse fields and indoor complex at Northside Park. Also enjoy running, walking, biking and roller-blading. Special Rates Available For Groups.
A few minutes to the beach and restuarants will make your vacation here and relaxing and easy getaway.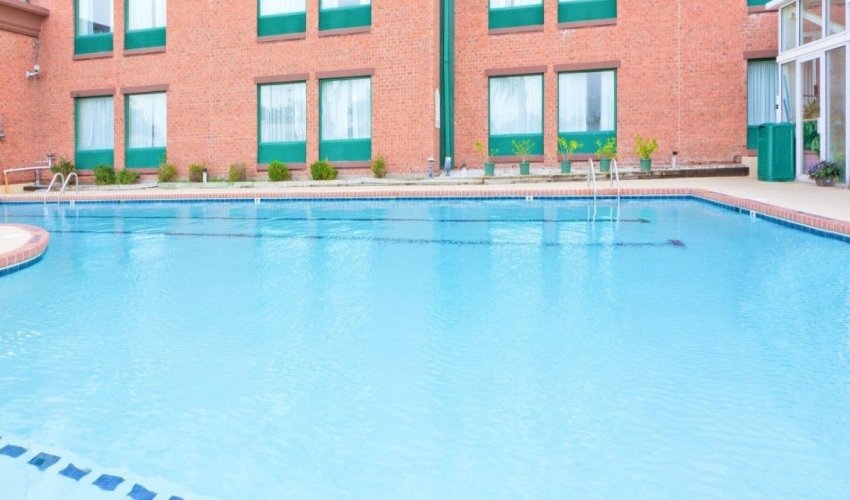 $$
Recent Reviews
TripAdvisor Traveler Rating
4
Holiday Inn Express & Suites Ocean City
467
#28 of 117 hotels in Ocean City
Good stay!
Location is great! Front desk is nice. Only a block and a half to the beach. Rooms were good except there is a smell in the hallways and the room. A slight funk. Carpets in the hall need to be...
Kathryn102
2022-08-21 14:43:09
Holiday Inn Express & Suites Ocean City
Lots of noise between floors
The floors are paper thin. So the people above us sounded like they were stomping every time they walked across their floor, which made sleeping real tough after 11 pm. Apparently the people above us...
Navigate294978
2022-08-21 19:25:13
Holiday Inn Express & Suites Ocean City
Unprofessional/Ripoff
BEWARE!!!!!!!!!! I travel frequently for business and I don't always know how long my stay will be due to the nature of my work. When I arrived I asked the lady at the front desk if it was an issue...
johndO6574BO
2022-12-15 09:31:56
Holiday Inn Express & Suites Ocean City