Grand Hotel
Please call for hours
Stay in style on the Boardwalk in Ocean City, Maryland! The Grand Hotel Ocean City is a premiere choice for great oceanfront rooms, exceptional beaches, with a variety of Boardwalk shops, salon and eateries on site. Spend your nights in comfort with great balcony views and spend your days soaking up the sun at the beach, shopping at the nearby West Ocean City Outlets, antiquing in historic Berlin, or make a day of deals at the Rehoboth Tanger Outlets north of Fenwick Island and Bethany Beach.

The Grand Hotel is only 20 blocks from the Roland Powell Convention Center, a short drive to Assateague Island and Chincoteague. Within 35 minutes of Salisbury, Crisfield, Maryland's Eastern Shore is a great vacation spot to relax, charter a fishing boat at the Inlet, or walk along the Boardwalk.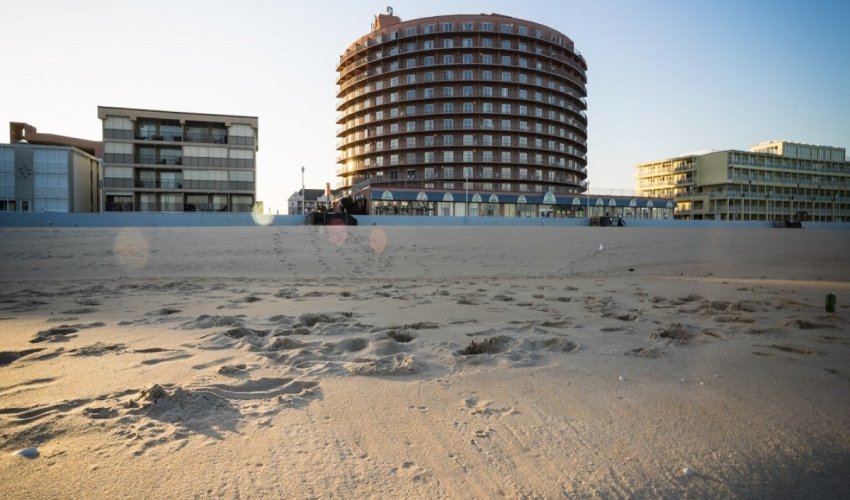 $$$$
Recent Reviews
TripAdvisor Traveler Rating
4
Grand Hotel
5419
#26 of 116 hotels in Ocean City
The Grand is grand
Had a great 2 night stay in March. Recommend the jacuzzi rooms. Felt safe with the COVID measures the hotel took. Balcony was nice with a view of the ocean. Some components were closed due to...
minearcarla
2021-03-22 10:41:36
Grand Hotel
A good couple's weekend
The hotels amenities we perfect for us to return to in the evenings after a full day around town. We were able to grab a late drink in the bar, grab something to eat and the weekend included Karaoke...
mickijkeller
2021-03-24 17:03:03
Grand Hotel
Find Another Hotel
Hotel is very dated. In the midst of a pandemic, they still have fabric chairs in the rooms, the carpets are stained as well as the curtains. The hot tub was falling apart and they don't allow...
dsrhock
2021-03-25 06:07:26
Grand Hotel