Coldwell Banker Vacations - Vacation Rentals
8:30 am - 5:00 pm
Sunday

8:30 am - 5:00 pm

Monday

8:30 am - 5:00 pm

Tuesday

8:30 am - 5:00 pm

Wednesday

8:30 am - 5:00 pm

Thursday

8:30 am - 5:00 pm

Friday

8:30 am - 5:00 pm

Saturday

8:30 am - 5:00 pm
Coldwell Banker Vacations offers family friendly beach resort vacation rental properties in some of the most popular beach destinations on the East Coast. Rental accommodations of all shapes and sizes are available from large beach homes to upscale condominiums. 
Whether you prefer the "Quiet Resorts" of Bethany Beach, Delaware and Fenwick Island, Delaware, the village community of Ocean Pines, Maryland or the many family attractions located in Ocean City, Maryland, we can help you find the perfect vacation rental property. Discover the affordable alternative to the traditional hotel experience. Choose a vacation rental home or condo for spacious privacy, multiple baths, full kitchens, and great savings. 
Let us help you plan your next beach vacation and come have a ball with us!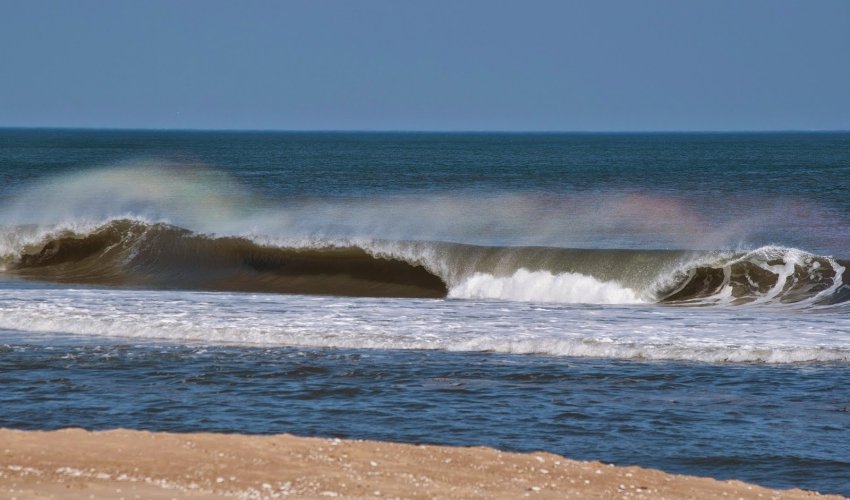 Recent Reviews
Coldwell Banker Vacations - Vacation Rentals
Joe nancy.hohl@verizon.net : 5 on 2/8/2020 7:42 pm
We have stayed here for at least 6 years or more, and we just love this place. We feel it's the best place in Ocean City, and we also have Ocean front and bay view. There isn't anything more you could possibly ask for as it's a very portable and cozy unit. It's also been a pleasure with all those involved at Caldwell Banker, especially Becky and Angel. The cleaning staff has also done an excellent job. We are also especially thankful for the owners for renting out this unit. They, too, have been especially nice to us and also very friendly.
Joe nancy.hohl@verizon.net
1581190973
Coldwell Banker Vacations - Vacation Rentals
Keith Kern : 5 on 6/15/2021 7:04 pm
This was the first time we rented from CBV. Becky walked us thru the process and it was fantastic. Check in and out was easier than I thought it would be. The condo was great. we were right on the boardwalk and just a few steps from the water. The place was big and very clean. If you are going to ocean city please give them a call before you rent from someone else. you will glad you did. This won't be the last time we rent from CBV.
Keith Kern
1623783894
Coldwell Banker Vacations - Vacation Rentals
Kimberly Miller : 5 on 8/20/2021 6:53 pm
My family and I encountered an unfortunate situation with our Ocean City Weekly Rental House. CB Vacations, specifically Amy Povloski, was very quick with responses and facilitation of a needed solution. She delivered messages in a very professional, yet sympathetic tone, which enabled our confidence in her abilities/ethics.

I will continue to use CB Vacations because of this experience of fantastic customer service.
Kimberly Miller
1629485636
Coldwell Banker Vacations - Vacation Rentals