Coastal Resort Sales & Rentals
9:00 am - 5:00 pm
Sunday

9:00 am - 5:00 pm

Monday

9:00 am - 5:00 pm

Tuesday

9:00 am - 5:00 pm

Wednesday

9:00 am - 5:00 pm

Thursday

9:00 am - 5:00 pm

Friday

9:00 am - 5:00 pm

Saturday

9:00 am - 5:00 pm
Welcome to Coastal Resort Sales and Rentals for Ocean Pines and Ocean City, Maryland 
At Coastal Resort, our goal is to take the worry out of planning your vacation to the beach! We are here to offer you the very best in customer service and amenities from helping you with dinner reservations or tee times to complementary welcome baskets which include traveling necessities and little local treasures you can only find here in Ocean City, MD. If you would like the option of linen service, a mid week cleaning while you enjoy your stay, or advice on the best local restaurants, we are at your service.
We are here to help you find the perfect vacation hideaway whether it's for a quick weekend getaway, weekly rental, seasonal, or living at the beach year round. We have it all! Call us or book online today!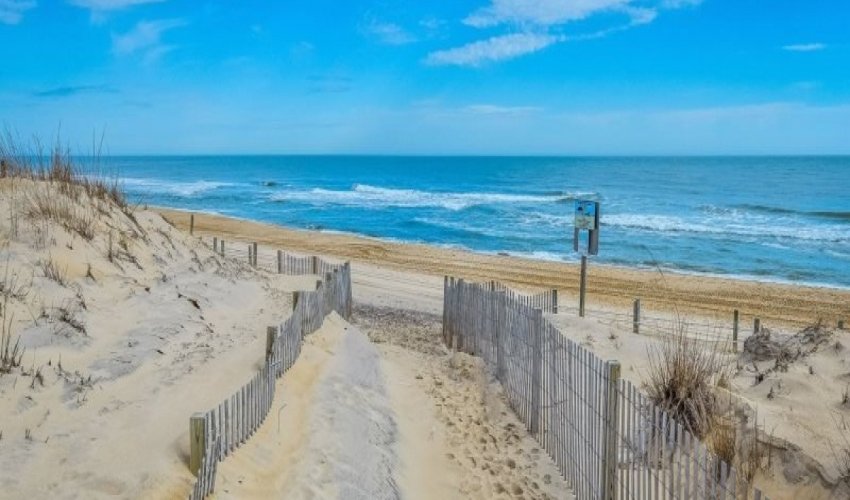 Recent Reviews
Coastal Resort Sales & Rentals
Whitney Rea : 5 on 7/30/2023 1:18 am
My family loved staying at 1607! It was beautiful and absolutely spotless. Every part of this property that we were in was absolutely spotless!
One of our favorite parts was turning on what we thought were some sort of light
switches. They were actually the switches that raise the storm shutters on the enormous balcony. When we saw our view of the ocean we were blown away! My 11 years old twins cheered!
We will be back again and will definitely recommend 1607 to everyone we know!

Thank you Coastal Resort and
English Towers!
Whitney Rea
1690679891
Coastal Resort Sales & Rentals
Jennifer H : 5 on 6/20/2023 2:28 pm
Unlike many reviews on here.
my family of 5 stayed here and had a wonderful time. Our condo was great, staff was very professional and greeted us with smiles. What it comes down to is when you go somewhere to stay if your polite, follow the rules and don't act loud and obnoxious there is no reason for the staff to treat you anything but kindly. Many of the previous reviews I read were only one side of the story. Thank you for a great stay!!!
Jennifer H
1687271302
Coastal Resort Sales & Rentals
michael rivette : 1 on 10/14/2023 10:16 pm
Just got off the phone with Amanda. This condo 307 Fountainhead is listed as ocean front. They bury one pic of the actual view and use that excuse as to why there's a building for a view. Been coming here 30 years. This outfit is not honest. We will take action against them for their deception. I've included our "ocean front" view. Also when walking in, a pic of a door left leaning against the wall. The balcony with the building is billed as "Private". So just disregard everyone's view of this "private" balcony from the building in front of us or the parking lot. Went to go to the pool. They forgot our pool tags. Was told they'd run them up. An hour later, no tags. Called. Oh my manager stepped out for a meeting, don't know when I can bring them. My wife is driving down so we're not stuck here waiting another hour or two. Horrible experience, they should have been more accommodating. Dont use this outfit!!

Update. I immediately disputed the charges with the bank. I would have worked with them but they were rude and unwilling to discuss what we felt were their deceptive practices. The bank finalized their decision last month. We received all our money back. Don't get taken advantage of, take action. Maybe they'll change if enough people stand up to them.
michael rivette
1697321788
Coastal Resort Sales & Rentals