Best Western Ocean City Hotel & Suites
Closed
Sunday

12:00 am - 11:59 pm
The Best Western Ocean City Hotel & Suites, conveniently located in midtown Ocean City, is close to restaurants, nightlife attractions, and just one block from the beach. Our bayside hotel offers the finest accommodations for the business traveler, golfer, and vacationer. With many activities to choose from, the beach, boardwalk, water sports, golfing, and other area amusements, there is something here for everyone.
Begin each morning in our friendly hospitality room with free continental breakfast. Enjoy the sun and sand during the day and great entertainment at night, within walking distance of Seacrets and Fager's Island. Come visit the Best Western Ocean City Hotel & Suites and enjoy a real taste of Southern hospitality by the beach!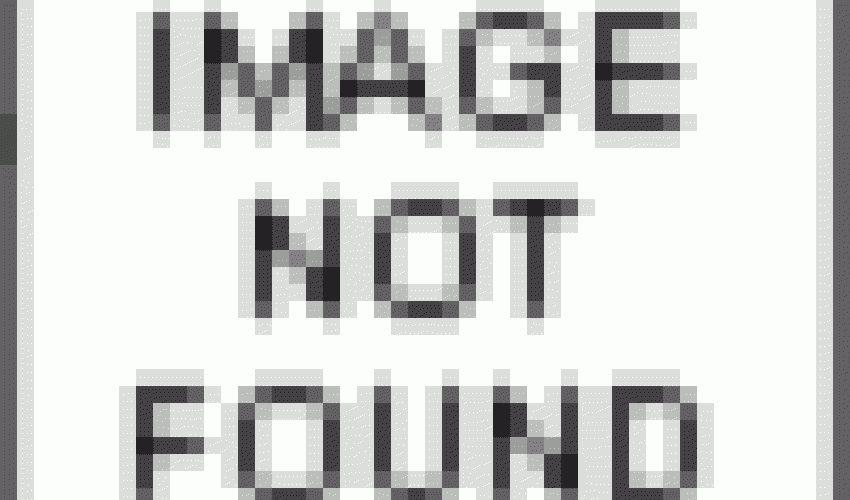 $$$
Recent Reviews
Travelers Choice 2020
TripAdvisor Traveler Rating
4
Best Western Ocean City Hotel & Suites
468
#31 of 116 hotels in Ocean City
Exceptional Customer Service
The front desk team was absolutely amazing. They greeted me each time I came in and remembered me throughout my entire stay. I had a few issues but Alexis the manager was great in finding a solution...
abhospitality
2020-07-14 09:12:34
Best Western Ocean City Hotel & Suites
Great place
We stayed here on a brief three day getaway for my birthday. This is a good location at midtown OC, you can walk to Seacrets and Mackey's and there is a great place next door ally oops. It is...
Lisannez
2020-07-25 17:43:42
Best Western Ocean City Hotel & Suites
Cleaning!!! Wondefful
I want to take a few minutes to say wow! We stayed at the hotel 15-19 for a softball tournament. I am a clean freak I brought my own cleaning stuff, sheets and blankets. But I didn't need to use...
H7435BFcarolynd
2020-07-28 08:00:48
Best Western Ocean City Hotel & Suites