Beach Plaza Hotel
Please call for hours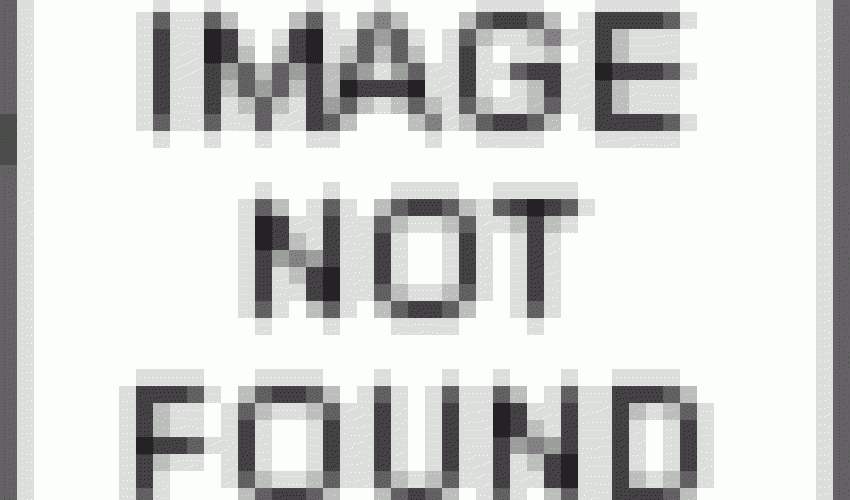 $$$
Recent Reviews
TripAdvisor Traveler Rating
4
Beach Plaza Hotel
599
#63 of 114 hotels in Ocean City
Save your money
Very disappointed. Pictures deceiving. Felt like we were at haunted mansion/tower of terror. Place should in my option be condemned. Moldy, mildew with attempt to cover up smell with air...
kelleyedavis
2020-08-28 11:23:28
Beach Plaza Hotel
Get what you pay for.
My boyfriend and I stayed here for the first time over Labor Day weekend. We checked in and got to our room. Bed was clean and so was the room, but the bathroom was not. The bathroom had not been...
awhorton12
2020-09-07 11:58:28
Beach Plaza Hotel
GREAT location!!
We stayed at the Beach Plaza hotel for a get-away weekend in room 305. After reading the reviews, we were afraid what we were getting ourselves into. The hotel is very old and run down but our room...
beachbella1018
2020-09-13 04:31:10
Beach Plaza Hotel